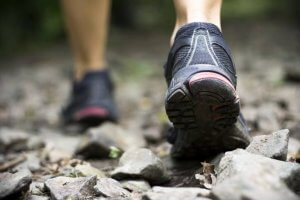 Gold Package
The Performance Package
Duration: 3 months
4 x 90 minute 1 to 1 consultations
2 x Body composition assessment by skinfold calipar (start & finish)
Food diary analysis & feedback of current diet with advice on energy requirements
Goal setting on how to build your personalised nutrition plan and a detailed action plan with meal plan suggestions
Program adjustments to suit training schedule, goals, food preferences and lifestyle
Event nutrition and hydration advice  
Practical guidelines to hit targets.
Personalised hydration and supplement recommendations & guidelines
Macro & micronutrient calculation & recommendations
Weekly email check-in
Weekly motivation to keep your goals on track
Price on application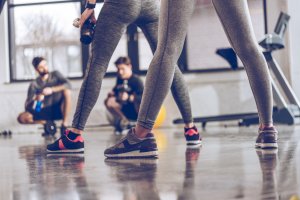 Silver Package
The Foundation Package
Duration:  1 month
1 x 90 minute 1 to 1 consultation in person or via Skype
Weekly contact via email or call
Macro & Micronutrient calculation & recommendations
Coaching to help you on the right path with food choices and habits, nutrient timing,  supplements & hydration
Education on the skills to maintain health/performance/lifestyle.
Full Dietary Analysis and Feedback with report
Price on application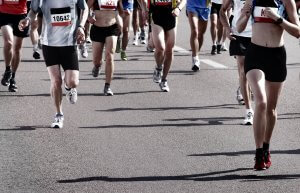 The Bronze
The Introduction Package
Duration: One session
1 x  90 minute 1 to 1 consultation in person or via Skype
A popular package that is the basis for all the other services.
This is for the individual that needs one meeting to get professional feedback on their nutrition questions and current dietary practices for performance, recovery and well-being. You will have completed a dietary recall and I will review and be on hand to give recommendations.
Written feedback report with recommendations on macro & micronutrient requirements based on your current training schedule, food preferences and lifestyle.
Price on application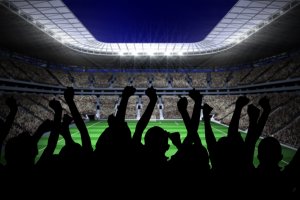 Team Performance Nutrition
I can work with your team to create a specific plan to suit your budget, time and content.
Bespoke workshops
1;1 consults
travel nutrition
seasonal, weekly, daily diet periodization
game/race day nutrition
optimal recovery
supplement use
Cost based on service required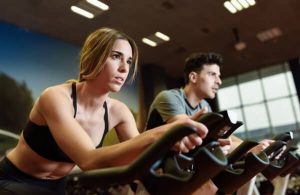 Body Composition Testing
This service will help you track your body composition changes using skinfold caliper testing. Service includes: 8 site body fat assessment using standardised testing techniques outlined by The International Society for the Advancement of Kinanthropometry (ISAK).
Comprehensive follow-up report
Price on application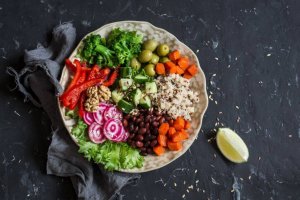 Recipe Development and Dietary Analysis
I love creating recipes that are delicious and nutrient-packed for food company clients.
I can work with your nutritional requirements and themes as well as provide nutrient analysis using Nutritics, a nutrition analysis software package.
Elevate your nutrition to the next level!