Elev8nutrition's aim is to provide an evidence-based approach to help you maximize your performance, training and everyday life.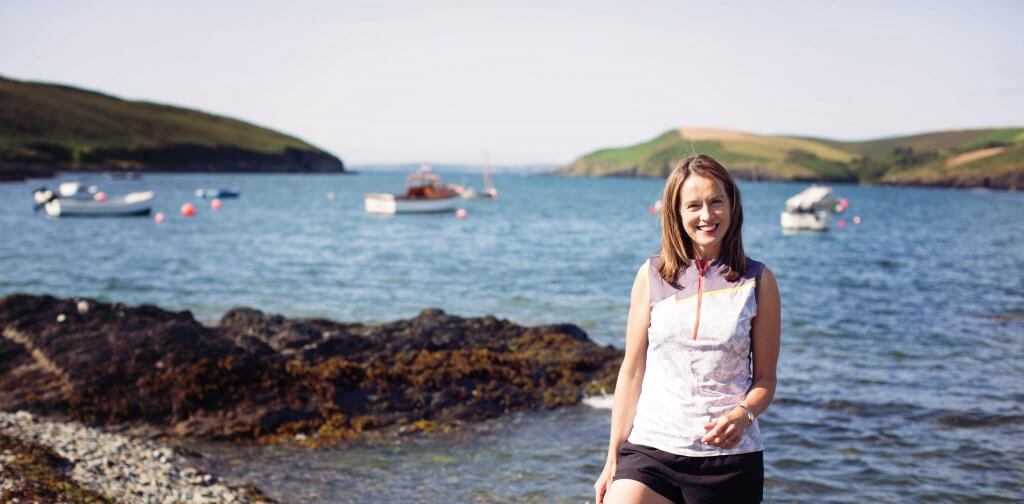 Catriona Courtney is a Cork-based Sports Nutritionist, owner of Elev8nutrition and holds both a B.Sc.(Hons) Food Science and Technology and a M.Sc. in Sport and Exercise Nutrition Science from University College Cork and The University of Liverpool, respectively. Catriona is a member of the Sports and Exercise Nutrition Register(SENr Graduate) which means her evidence-based practice is held to the highest standard and meets the Register's Code of Professional Conduct.
Catriona has 15+ years experience working in food science and nutrition roles in the US, New Zealand and Ireland. She has continued her professional development in Sports Nutrition where she applies Performance Nutrition to sport and your daily life. Think about what she does as a nutrition training plan specifically created for you to enhance your performance and help you feel good. 
Catriona will educate, motivate and provide the support you need to achieve your short and long-term goals.  
To understand how Catriona can work with you,  your team or company see her  Services
Registered Sport and Exercise Nutritionist (SENr Graduate)
Masters in Sport and Exercise Nutrition Science (M.Sc.)
Bachelors in Science, Food Science & Technology (B.Sc. Hons)
ISAK Skinfold Accredited Anthropometrist(Level 1)
Associate member of the British Dietetic Association (BDA) and their Sports Nutrition Specialist Group
Diploma Management Practice Smurfit School of Business
Training in Intuitive Eating for Health Care Professionals by the London Centre for Intuitive Eating
Navigating Emotional Eating in Clinic (Pixie Turner)
Health Psychology Training w/Headfirst.ie
Counselling Skills For Nutritionist & Dietitians 2021
Menopause Movement Course 2021
Menopause for Athletes and Female Physiology Course Dr Stacy Sims 2020