Trustworthy and Personalised advice
Catriona is a Registered Sport and Exercise Nutritionist (SENr Graduate) and will advise you on how to connect your lifestyle, exercise and sporting goals with optimum nutrition to feel well and reach your performance potential. 
How It Works
I will collaborate with you to create a personalised action plan to reach your goals based on your food preferences, lifestyle  and activity level. 

Get In Touch
On your first free 15 minute call, we will talk about your current food and exercise routine, what you hope to achieve and I will suggest a plan that will work for you.
If you decide to progress further with me you can submit a pre-consult form(see below)  and we will take it from there.

Initial Session
In our first session we will discuss the information from the pre-consultation form. I will give advice on the most effective nutrition recommendations for your performance and wellbeing.
You will be given a comprehensive report outlining my recommendations.  Each session is 90 minutes.

Nutrition Coaching
Elev8nutrition offers three levels of coaching with gold, silver and bronze packages. 
The first session will be either face to face or via skype/facetime.
My clinic is based near Kinsale, Cork. I can also run remote sessions for greater flexibility. 
I will be available by email to answer your questions.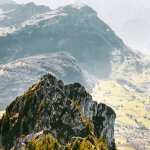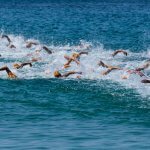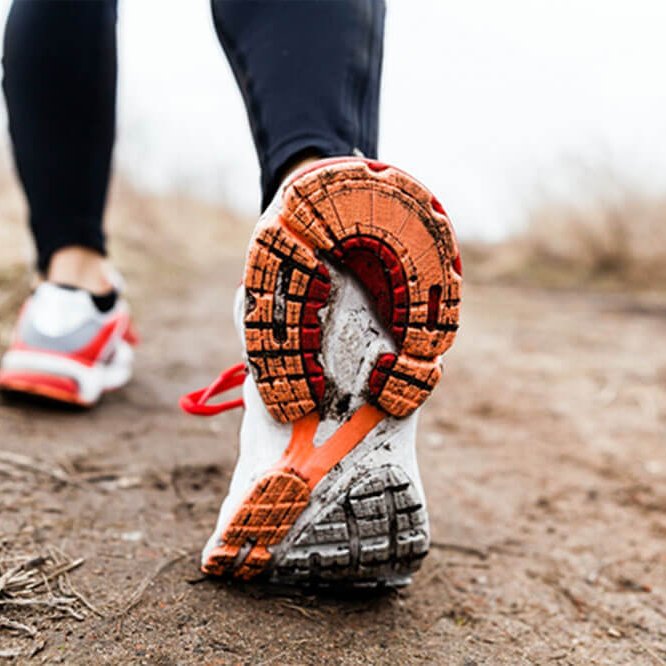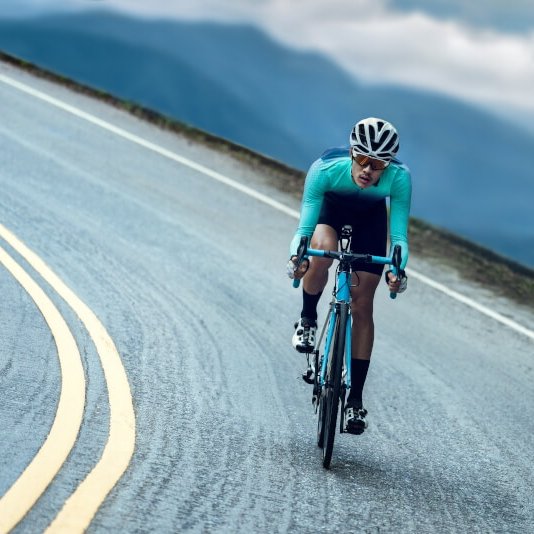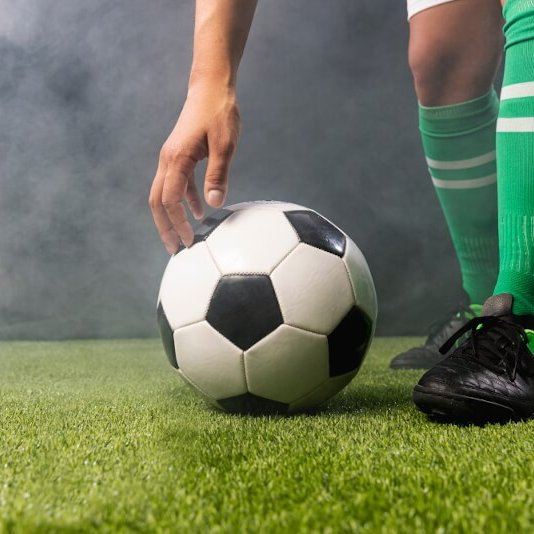 Latest Blog Posts & Recipes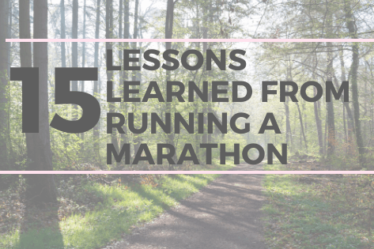 |
I completed a marathon over the last 12 months ...