Trustworthy and Personalised advice
Welcome to ELEV8NUTRITION. I'm Catriona, a Registered Sport and Exercise Nutritionist. It is my mission to help you achieve your nutrition and activity goals. Let's connect your lifestyle and exercise with food choices that nourish vitality and help you reach your peak performance.
Together we can work through a myriad of issues faced by many active people and athletes such as diet
confusion, restrictive dieting, fatigue and poor sleep, busy home life and time constraints, and most commonly, not knowing where to start with your
training nutrition.
Through practical, evidence-based advice and education, I will help you align your nutrition and training, creating a dynamic that works best for your
lifestyle.

Get In Touch
Our initial consultation will be a complimentary 30-minute call where we will discuss your current nutrition and exercise routine. Here, we will figure out what would be an achievable plan for you and what program works best for you based on your personal goals.

Initial Session
This is where your journey to a sustainable nutrition truly begins. In this hour-long session, we will map out your lifestyle requirements, training schedule, food preferences and social life. Based on these factors, I will create a comprehensive plan that outlines my recommended steps, enabling you to begin your transformation into a stronger, more
nourished athlete.

Nutrition Coaching
I endeavour to find the root cause and solution to your nutritional struggles. I will tailor a programme that will allow you to overcome the everyday life hurdles that obstruct your training.
All coaching consultations will run online, giving you the flexibility to suit your schedule.You will have access to a secure client portal app called 'Better' which will keep you on track. Your personal account will allow you access to recipe guides, nutritional information and direct contact with me when needed.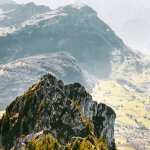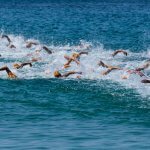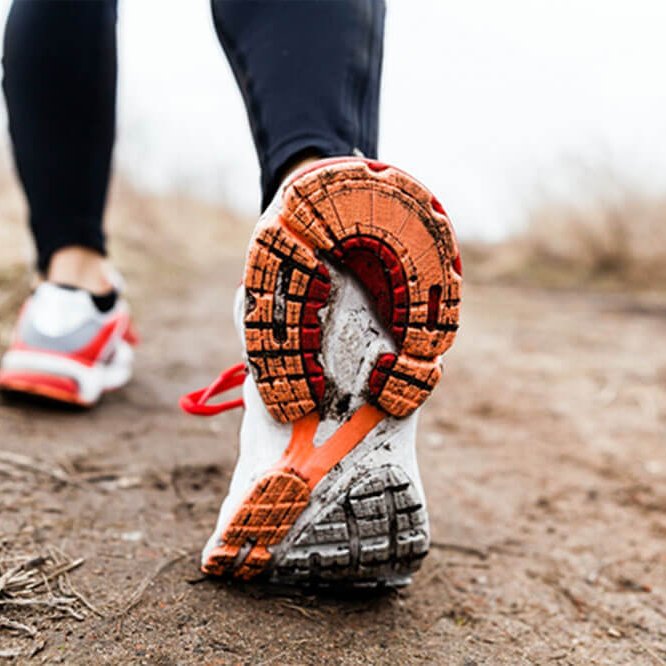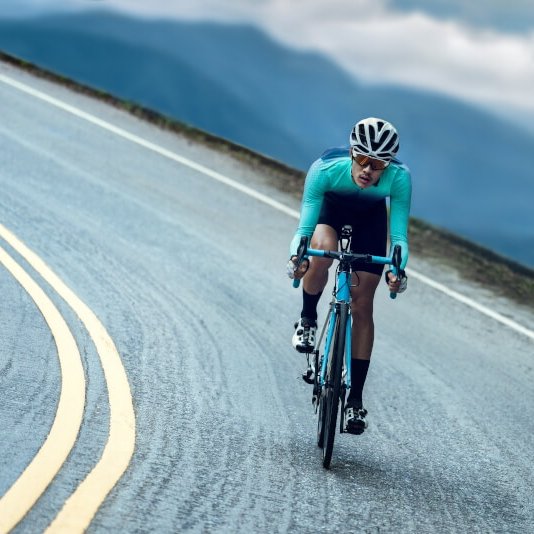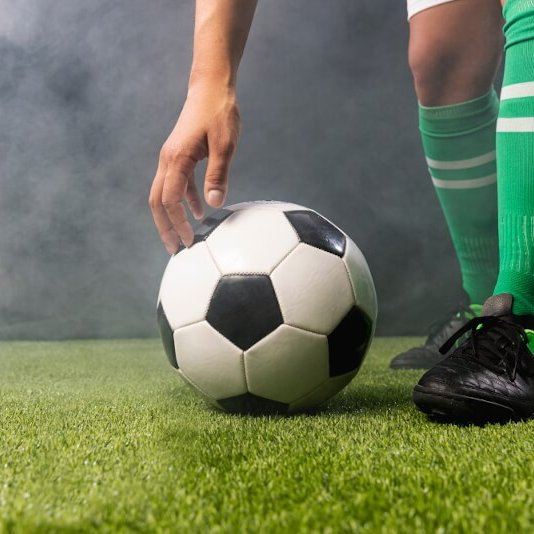 Latest Blog Posts & Recipes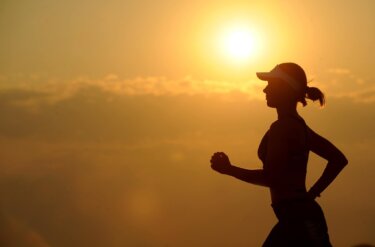 |
Just as we work hard to understand and take ...